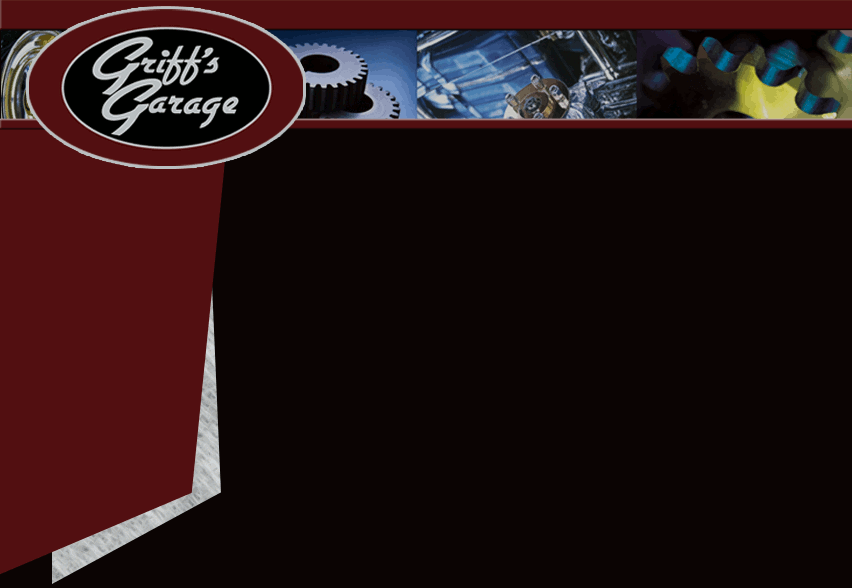 ADDRESS
1536 West Stonefield Way,
Unit A4
Pleasant View, Utah 84404
map - directions
CONTACT US
Phone: 801-737-0413
E-mail:
jason@griffsgarage.net
SHOP HOURS
M-F 7:30am - 6:00pm
Closed Saturday - Sunday
PAYMENT METHOD
Cash - Check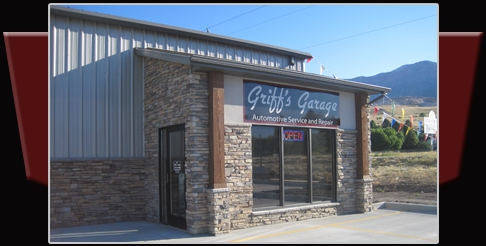 MISSION STATEMENT
Griff's Garage will provide honest, quality, automotive service to our customers.
It's a simple statement that encompasses our aims to provide the utmost integrity and quality automotive service to the Northern Utah Community. We understand the necessity for clear, honest communication with the customer and strive for complete satisfaction with every job.
Give us the opportunity and we will win you over!